Description
Material: Thin Vinyl
Printed on chemical vinyl material for light weight and easy handling, excellent color treatment and realistic detail.
If you need custom made name and birthday, please contact us.
Email: lynebackground@aliyun.com . 
Whatsapp:+8619848215042
Facebook: lyne ding (Dreamybackdrop)
We have fastest shipping in 3-5 days.If you need item urgent, please contact us.
Item send by folded, easy to carry, swab with water, easy to keep clean; high resolution, strong articulation; vinyl backdrops are waterproof, glare free and roll out flat.
All backdrop will send by folded delivered in a package. There are two ways to smooth out wrinkles.You can avoid creases by keeping below method.
1.Roll it on a tube for one night or longer to remove crease.
2.If necessary, please iron the back side (not the image side) with low temperature to easily remove the wrinkle.To avoid possible steam damage, place a layer of dry cloth between the backdrop and the iron.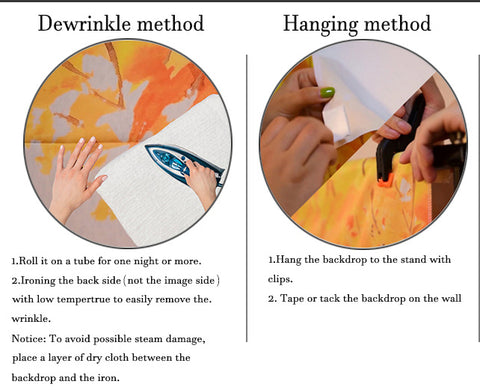 Payment & Security
Your payment information is processed securely. We do not store credit card details nor have access to your credit card information.