Description
If you need custom made name and birthday, please contact us.Or when you pay, leave your customize note.
Email: lynebackground@aliyun.com. or  

service@dreamybackdrop.com

    
Whatsapp:+8619848215042
Facebook: lyne ding (Dreamybackdrop)
We have fastest shipping in 5-8 days.If you need item urgent, please contact us.
Material Description
Vinyl:Relatively thin, brighter color, suitable for one-time use, cannot be washed, can be ironed from the back at low temperature, suitable for indoor use.
Polyester:The color is relatively dark, the material is relatively soft, can be washed, can be ironed, can be reused, durable, suitable for indoor and outdoor.

Vinyl Details Display
If you use it for a party, you can choose this vinyl.The material is similar to fabric, unlike wallpaper, it can be pasted directly. If you need to hang it up, you need to paste it manually.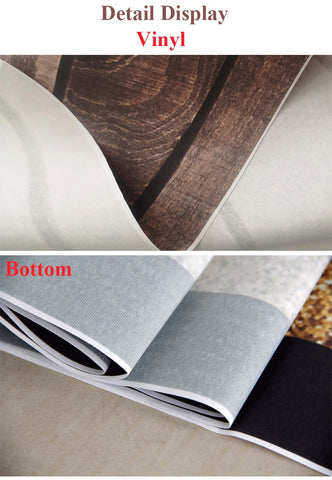 Polyester Details Display
If you are a professional photographer for shooting, you can choose polyester.It is Elastic, soft and relatively heavy.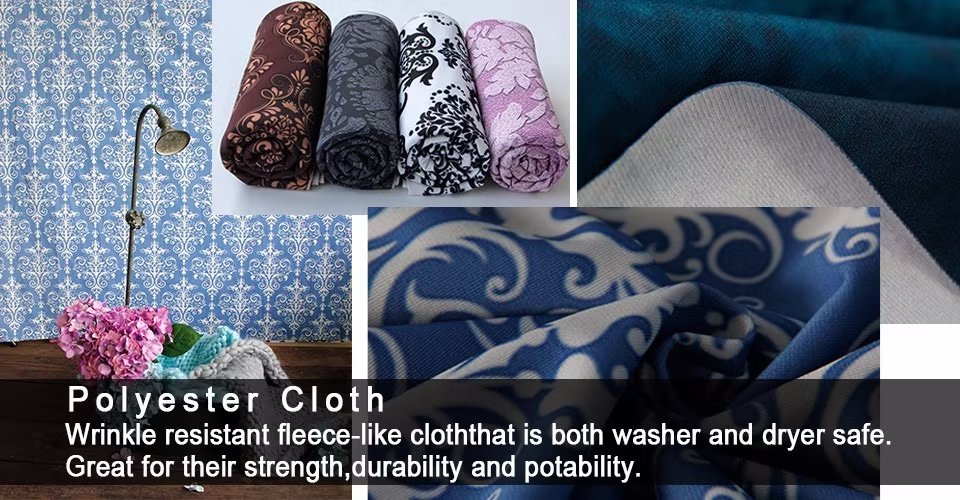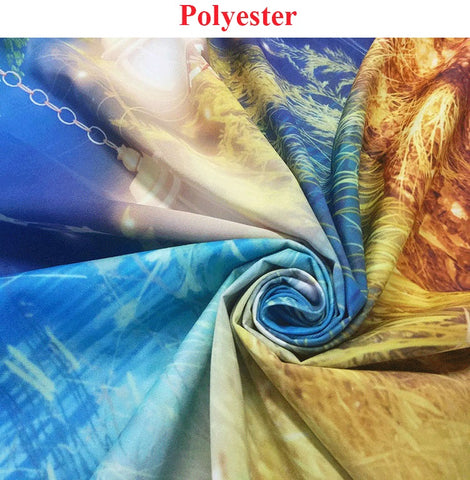 About Color Difference
1.Please note that every computer has different color and resolution settings so colors shown on your screen may vary slightly from the actual.
2.Print effect depending on your settings. We cannot offer refunds or replacements on items that have slight color variations.
3.Image shows difference between website shows and actual backdrops after printed.
4. Slight chromatic aberration is normal. If you can not accept, please buy with caution.
About Size
If the existing size options do not have the size you want, you can contact us to customize the size you want.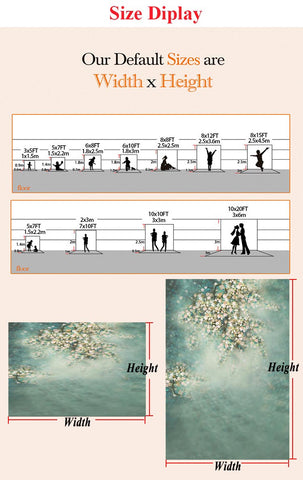 About Vinyl Creases
1: Iron at low temperature from the back of the background cloth (note the low temperature, the back); 
2: Hang up the background cloth and wait for 2-3 days; Method
3:Find a long tube, roll the backdrop up tight with the tube and fasten it with strings,Then leave it alone for 1-2 days.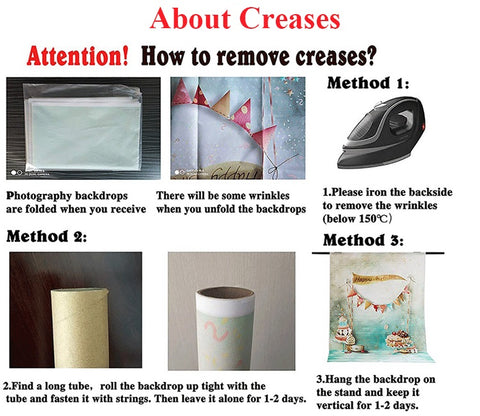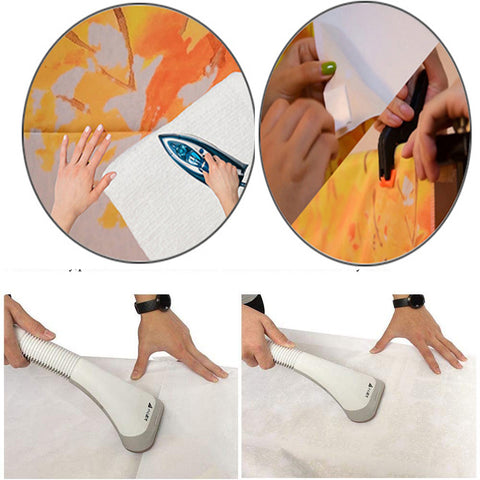 Payment & Security
Your payment information is processed securely. We do not store credit card details nor have access to your credit card information.