Description
Description
After you order, please tell us personalize name. Or when you pay, leave your customize name note.
Email: lynebackground@aliyun.com. or  

service@dreamybackdrop.com

    
Whatsapp:+8619848215042

We have fastest shipping in 5-8 days.If you need item urgent, please contact us.
Material Description
Vinyl:Relatively thin, brighter color, suitable for one-time use, cannot be washed, can be ironed from the back at low temperature, suitable for indoor use.
ABOUT VINYL CREASES
1: Iron at low temperature from the back of the background cloth (note the low temperature, the back); 
2: Hang up the background cloth and wait for 2-3 days; Method
3:Find a long tube, roll the backdrop up tight with the tube and fasten it with strings,Then leave it alone for 1-2 days.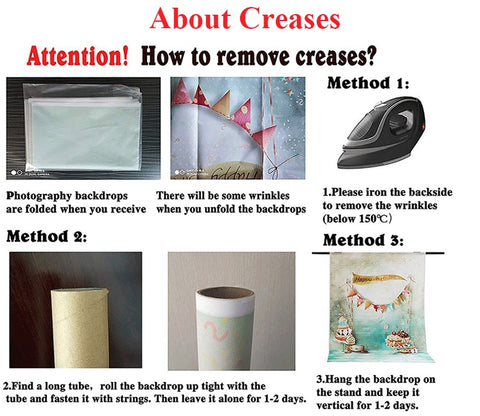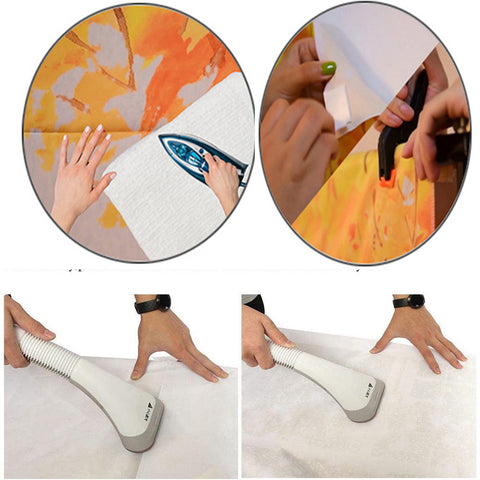 Payment & Security
Your payment information is processed securely. We do not store credit card details nor have access to your credit card information.